Online UPS on rent in Delhi, Gurgaon and Noida
United IT Services is one of the prominent suppliers of a wide range of Online UPS on rent in Delhi, Gurgaon, and Noida. We are known in the industry for our flawless and stable range of UPS rental Services and maintaining the industrial quality standards.
Our range of Online UPS is known for excellent performance, easy operation and caters to the requirements of governmental organizations, multinational companies, and public and private sectors. In addition, we also provide very effective after sales service on our entire range of products.
Contact us now and lets start a long-term relationship.
Call now for the competitive rate and service:+91-9999-680880
Products we rent
---
Apple Macbook Air Rental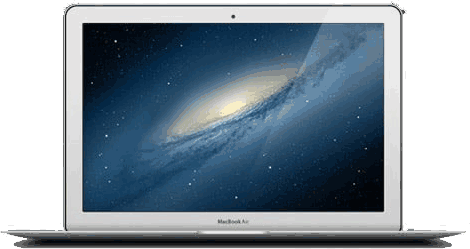 Processor : i5
Memory : 4-8GB
Storate :250GB Flash
Screen Size : 13.3"
Connectivity : Wi-Fi /BT
Camera : with autofocus