Networking Equipment on rent in Delhi, Gurgaon and Noida
United IT Services offers flexible networking equipment rental options for when you need to fill short-term demands or meet immediate needs for networking technology with limited budget. Our entire rental networking equipment is subject to the same rigorous testing and high standards as the pre-owned, refurbished, and used computer networking equipment available to retail customers. Our extensive networking equipment inventory includes routers, switches, IP telephony, security, and Server/Storage Products from Cisco, Dlink, Amp and other leading manufacturers.
Why Rent Computer Networking Equipment?
Rental equipment offers a cost-effective solution for companies that need networking products on a temporary basis - typically, daily, weekly or monthly basis. Our customers rent networking equipment to set up training environments, perform testing, plan for disaster recovery, manage corporate relocation, and provide infrastructure for events. When budgets are tight, renting networking equipment can also help you meet immediate technology needs.
Contact us now and lets start a long-term relationship.
Call now for the competitive rate and service:+91-9999-680880
Products we rent
---
Apple Macbook Air Rental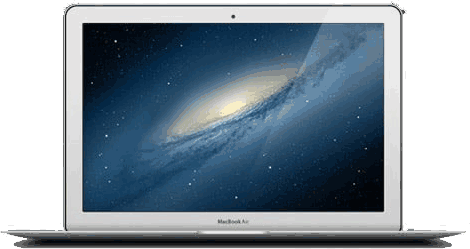 Processor : i5
Memory : 4-8GB
Storate :250GB Flash
Screen Size : 13.3"
Connectivity : Wi-Fi /BT
Camera : with autofocus