Apple Macbook Air on rent in Delhi, Gurgaon and Noida
Probably, most of us find it difficult to choose the right gadget. MacBook itself has three versions, with the AIR lighter than the two. You can make a firm decision if you have already used the product; otherwise it becomes difficult to choose among these three. Secondly, for a short term requirement, you can go for hiring an apple macbook air for meeting or exhibition. Just rent a MacBook AIR for a Week or Month so to see how it goes.
The Macbook Air is ultra-thin and more powerful than ever for pleasing computing experience. With such an impressive features in so small and sleek design, the Apple Mac Book Air 13" is really classy and everyone would like to give a try as you do.
---
Lease and Hire Macbook Air 13" in Delhi, Gurgaon, Noida-India
The MacBook Airs are thin, light, and durable enough to take anywhere. You can not help but to fall in love with Apple MacBook Air for its elegant look and powerful performance. With fifth-generation Intel i5 1.6GHz or i7 2.2GHz processors, faster graphics and fast PCIe-based flash storage, it's more than powerful enough for performing everyday task like email, web surfing, photo organizing and editing, and FaceTime HD video calls etc. And the it comes with a special battery that works as power house to feed power to the system for 9 to 12 Hrs. With all-day battery life, the MacBook Air will go with you and stay with you the entire day, with up to 9 hours on the 11-inch models and 12 hours on the 13-inch models
We offer a wide range of Apple Product & Services. Call now for the competitive rate and service:+91-9999-680880
Products we rent
---
Apple iPad Air Rental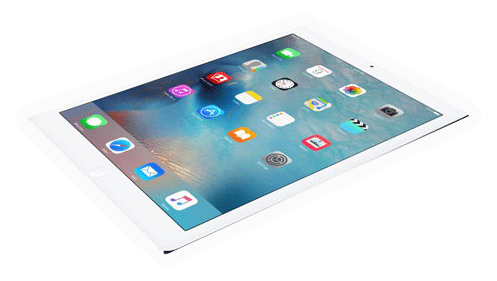 Memory : 2GB
Storate :16 to 32 GB
Screen Size : 9.7"
Resolution : 1536 x 2048 pixels
Connectivity : Wi-Fi /Cellular
Touchtype : Multitouch
Camera : 8 MP, f/2.4, autofocus