August 26, 2016 | Vineeta Laskar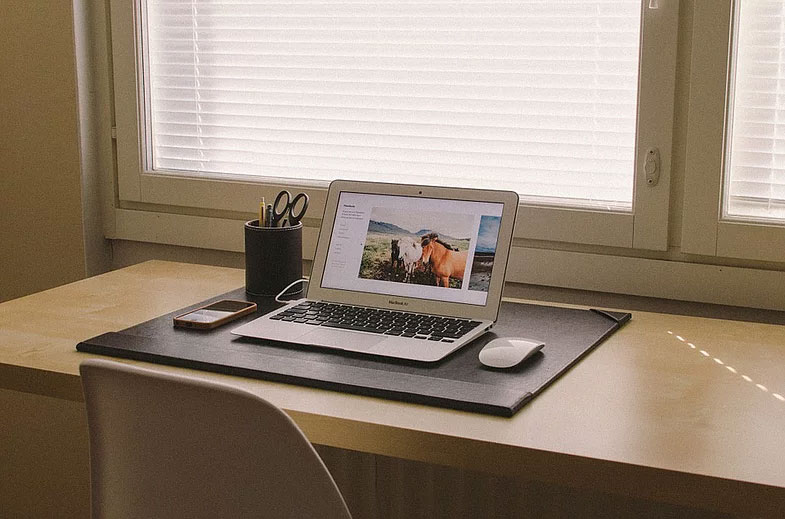 There has always been this confusion whether you should choose a MacBook Air on rent or Windows laptop. Here are top reasons why we should choose MacBook Air.
MacBook Air is the best laptops Apple has ever made. It is the finest creation by Apple that does not comprom...
Read More