Servers / Storage on rent in Delhi, Gurgaon and Noida
We, at United IT Services, understand the importance a robust and reliable Server in today's fast paced work environment. United IT Services is a reputed company in the IT industry specialized in Server and Storage rentals. We are always thankful to the top IT and consulting companies in India that are our repeated customers and who always count on us when they look for servers on rent.
You can rent all the major server brands from us. And that too with the configuration you may require. When you Rent a Server in Delhi, Gurgaon and Noida; you get that at a price, which will bring a smile on your lips.
Contact us now and lets start a long-term relationship.
Call now for the competitive rate and service:+91-9999-680880
Products we rent
---
Apple Macbook Air Rental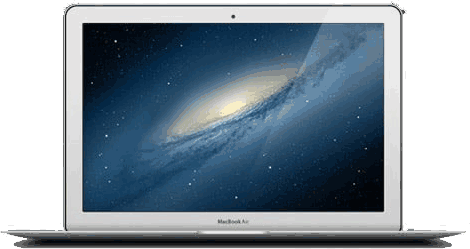 Processor : i5
Memory : 4-8GB
Storate :250GB Flash
Screen Size : 13.3"
Connectivity : Wi-Fi /BT
Camera : with autofocus