August 19, 2016 | Ujjwal Singh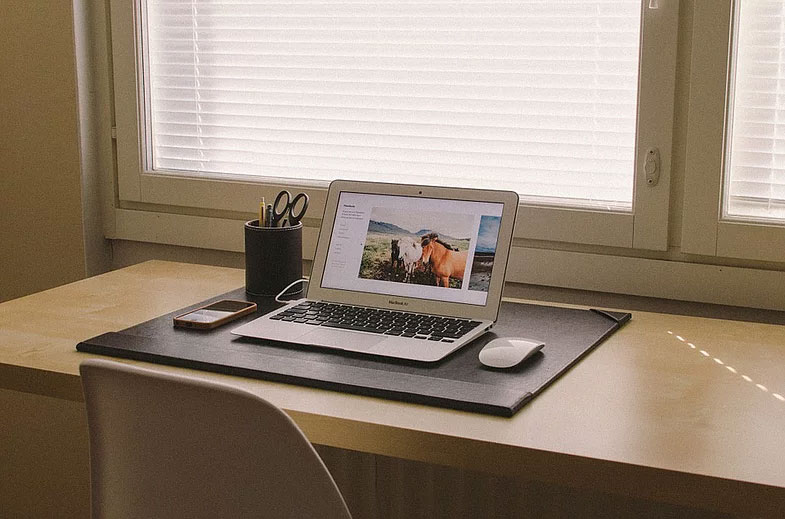 If you have an upcoming event and would like to rent an iPads, you are at the right place.We provide all the necessary accessories with the iPads such as a cover that converts into a stand, a protective sleeve, and more.United IT Services Pvt. Ltd. is pioneer among the iPad rental business in Delhi NCR. We are a customer centric company that puts its all efforts to exceed the level of customer satisfaction. We at "United IT Services" always provide excellent services to our all of our clients irrespective of their sizes or business volume. The team of our technocrat first understands the requirements of our customers and then assist them choosing among Apple iPad mini, iPad Air or iPad Air2. We always treat our customers as our business partners because our growth story totally depends upon the success of their event or shows.
One of the best things about iPad rental is that we offer many choices. You can get all types of iPad with us depending on your needs. What is even better is that you can tell us your specific requirements and we can provide iPad of your choice. We always make sure that all our customer's needs are met in the best possible manner.