August 26, 2016 | Vineeta Laskar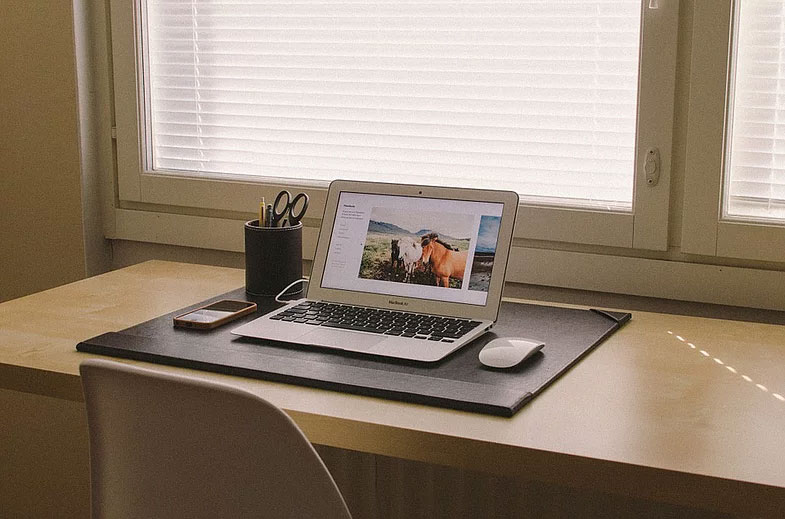 There has always been this confusion whether you should choose a MacBook Air on rent or Windows laptop. Here are top reasons why we should choose MacBook Air.
MacBook Air is the best laptops Apple has ever made. It is the finest creation by Apple that does not compromise when it comes to performance in spite of its sleek and sexy design. It uses flash drives that are very very faster than the traditional hard disk drives. Its CPUs and GPUs are designed to use less power when compared to Windows based laptops. Apple's MacBook Air set a standard that Windows is still not able to catch to the fullest. It was Apple MacBook Air that increases its life from 7 to 14 Hrs.
If you want a laptop that is built to the highest standards, with top-grade components, elegant styling, then Macs are some of the most beautiful consumer electronic products on the market right now. Therefore, we can say that If you are looking for a slim and light laptop that offers great performance and battery life, just get a MacBook Air without a second thought as they are tested by the time and industry.